Welcome to HCD Developments
HCD Developments are driven to be the best property developers in Solihull, this continually inspires and pushes us forward. Our primary area of focus is in and around Solihull but we do venture out for special projects.
We have built up our reputation and expertise over 15 years in the building and property industry which allows us to be able to progress and expand rapidly whilst maintaining the highest standards around.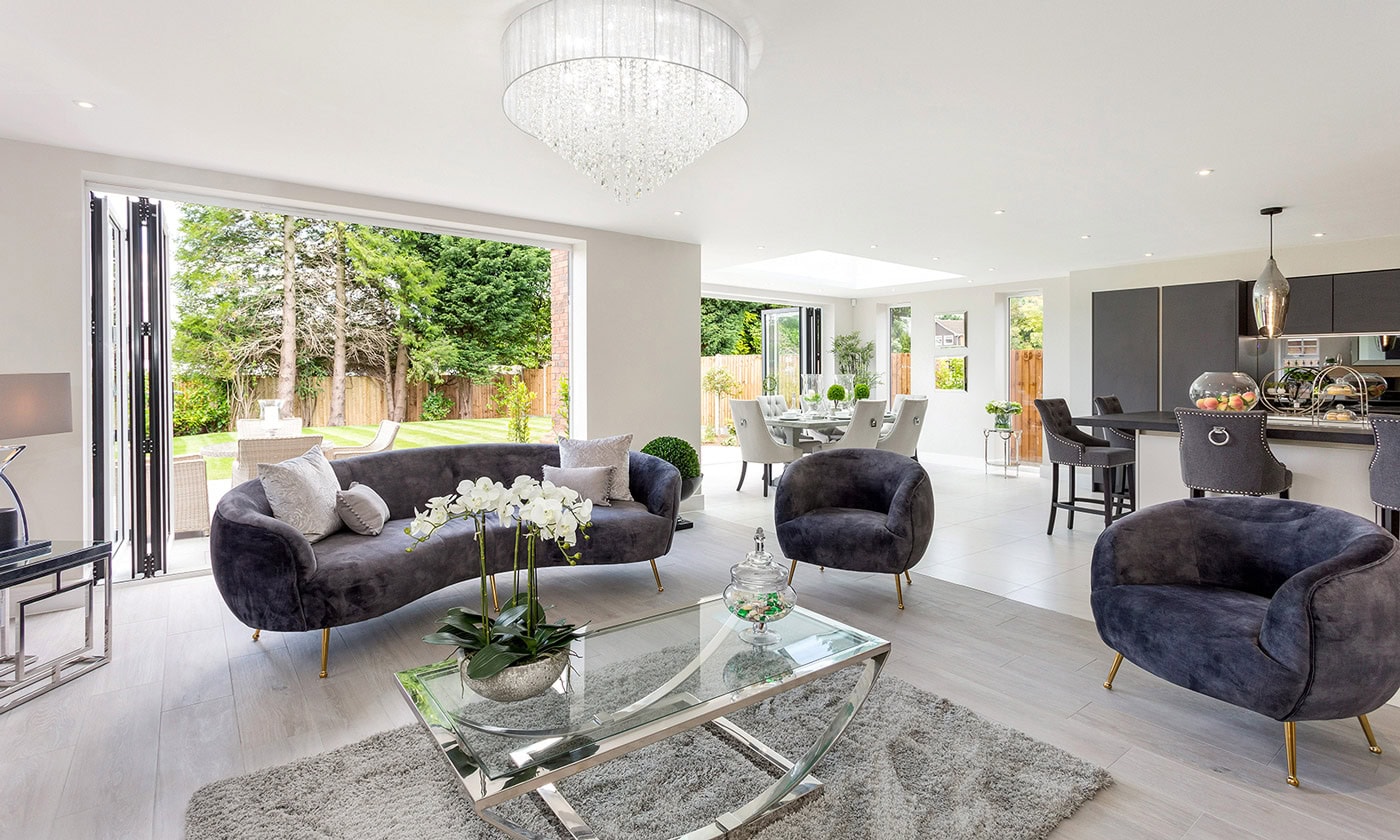 About HCD Developments
Our attention to detail is second to none.
Read about our journey to becoming one of the Midlands most prestigious home builders.
Land Acquisition
Are you considering the sale of your land?
Our acquisitions team can answer any questions that you may have, in complete confidence.